Ginger's Whole30 Journey
I had convinced myself that weight loss wasn't really a reason for going on Whole30, but when I stepped on the scale after a month on the program and it hadn't moved, I felt like I had done it wrong; that I had failed in some way. My husband was the one who helped shift my focus back to those things that I had accomplished on this journey. Those are the lessons and experiences I would like to share.
Meal prep
I thought I had a decent handle on meal prep before this challenge. I often prep my lunches for the week, but Whole30 took it to a new level. While it's possible to find Whole30 compliant food at restaurants or lunch spots, it's a lot harder and your options are considerably limited. I switched to prepping salads for my lunches after the first week of trying to have leftovers; that was much easier. My favorite salad includes mixed greens, diced apples, spiced pecans, mini sweet peppers, avocado and balsamic vinaigrette. Click here for several dressing options, including the (easy) balsamic vinaigrette.
Cooking
Another activity that I thought I did a healthy amount of, but nothing compared to the level that I did on Whole30. Wow. It felt like I was in the kitchen aaallllll the time. I typically get home before my husband so he calls me on his way home and if he asked, "Whacha doing?" the answer was always, "making dinner." Always. We did have leftovers occasionally, but not as often as I had expected.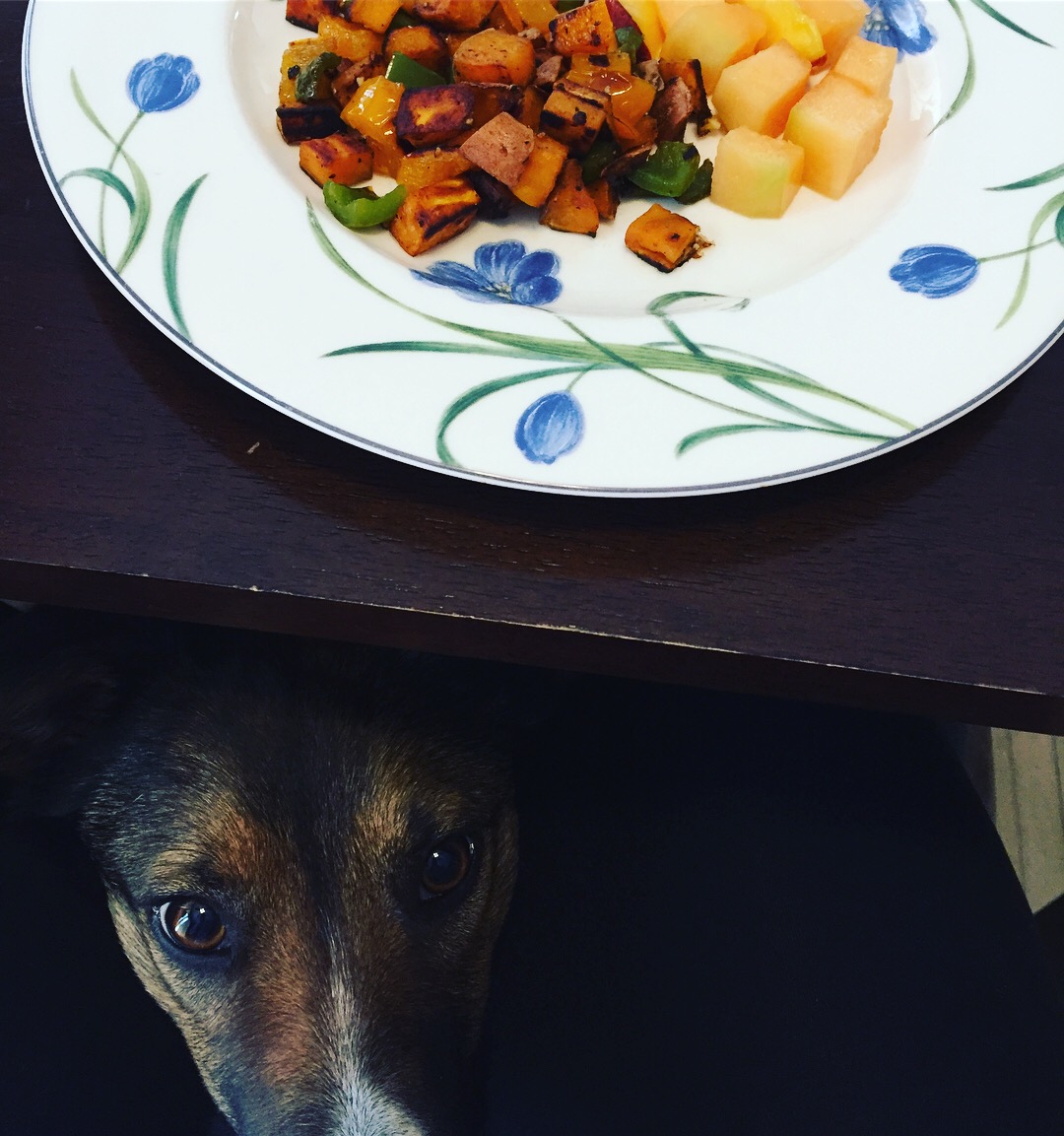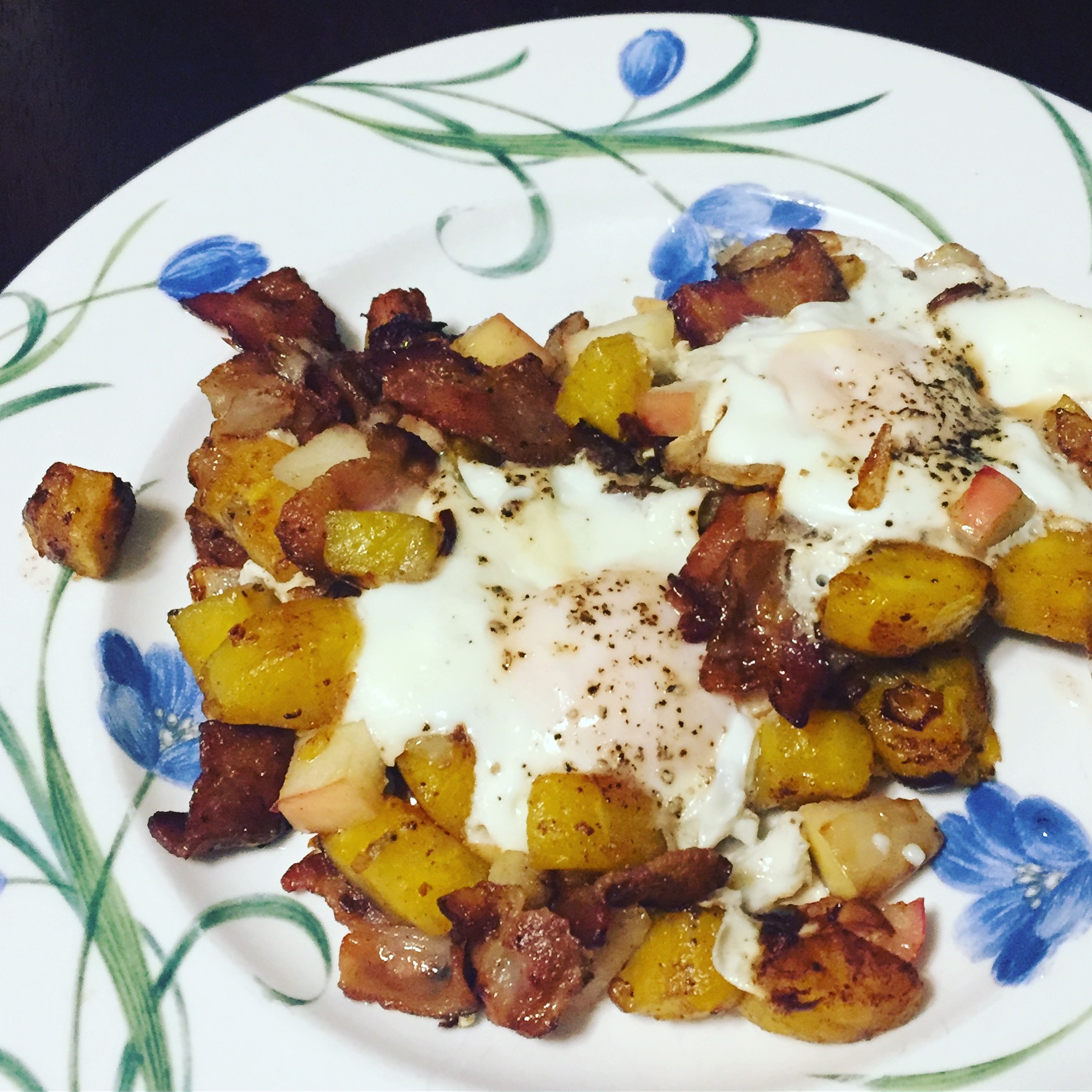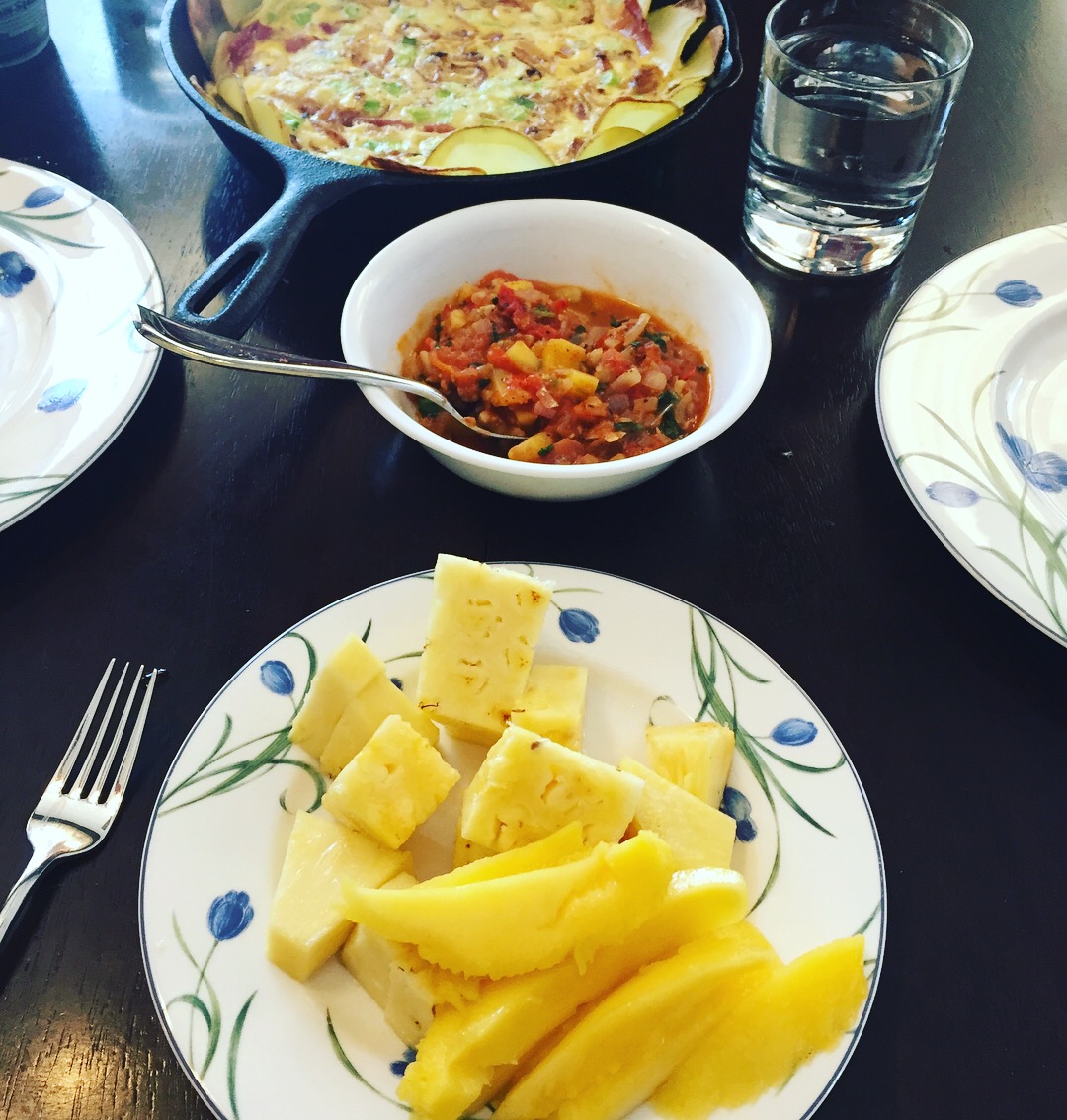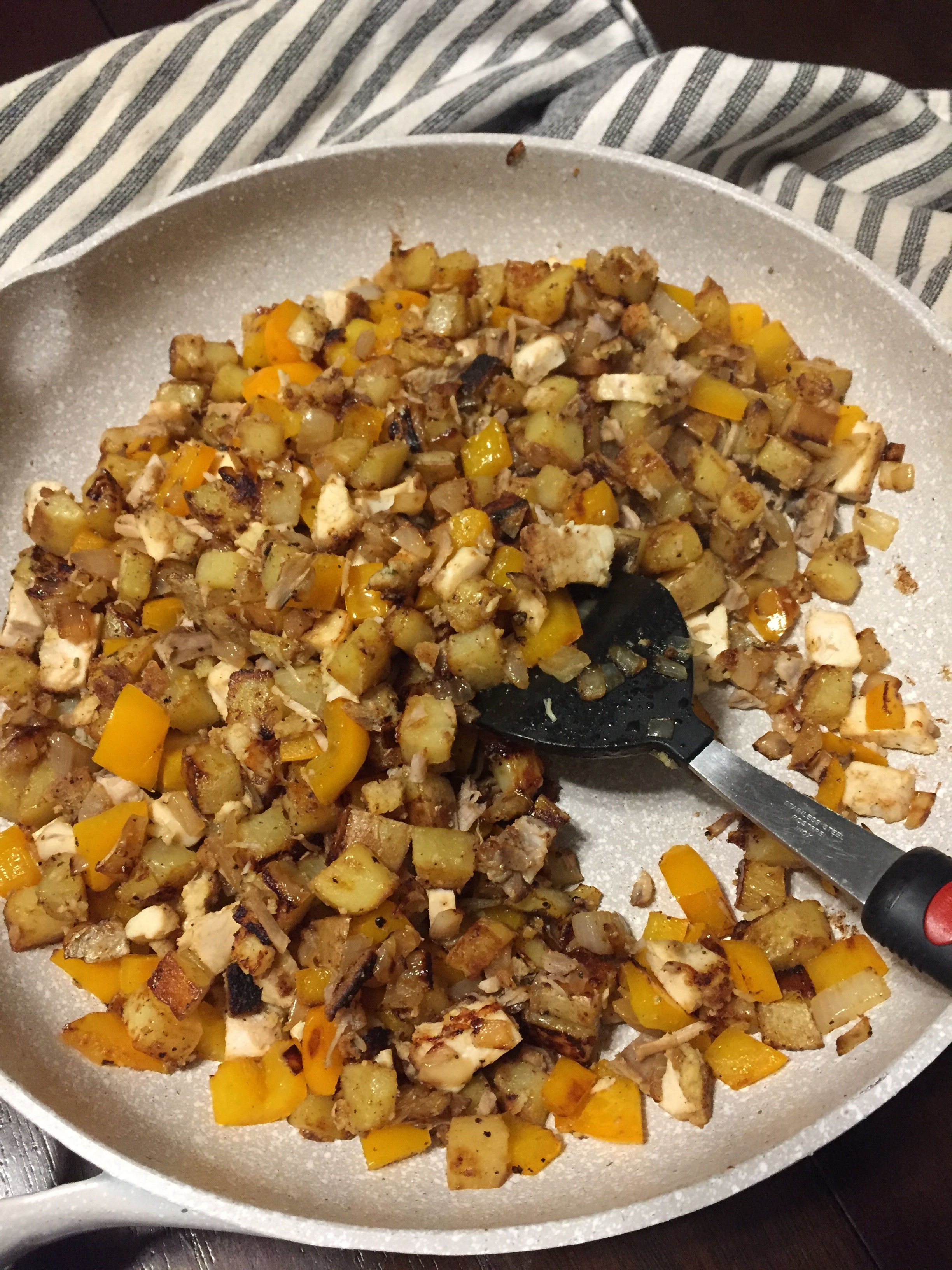 Energy/focus
Overall, my energy was really good during this month. Before Whole30, I had a lot of tired afternoons and tired evenings. While I didn't necessarily feel like I experienced the "Tiger Blood" that the program speaks of, I felt great and felt like my energy was consistent all day instead of dipping in and out.
Decreased sugar cravings
I can't say they've gone away entirely, but I definitely have a much better handle on them. This result in and of itself makes the month worth it. I have a sweet tooth to end all sweet…tooths? Teeth? Sweet teeth? Yeah, it's probably more like sweet teeth for me. I love love love candy and would often crave candy; not chocolate so much as the processed, extremely-bad-for-you candy. Sometimes, I would stop on the way home at the gas station just to get something. And I would justify in some way, of course. But I went a month, a WHOLE MONTH, without candy. I just want repeat that for emphasis: I went a whole month (over 30 days) without candy. I did have a lot of fruit, which does have a lot of sugar, but to go without candy for a month is a huge success for me! Seriously.
Cooking freedom
I think of this as a different result from the experience I noted above. And by this, I mean the freedom to prepare without a recipe…at all. I'm the type to follow a recipe. Or at least mostly follow a recipe. I like a plan. However, this month has really helped to free me up from that plan and try things even if they might not work out. I had some leftover chicken and wanted to use it up so I baked sweet potatoes and topped the sweet potato with chicken, leftover cilantro lime homemade mayo, and guac. My husband thought individually, everything tasted great, but that it didn't really work together. But I really enjoyed it! I made up my own recipe!
Even though I didn't lose weight, I'm posting my before and after pictures. Just remember, all the change from this past month is on the inside :) And if you haven't seen Calley's amazing results, don't miss out!
While I didn't lose weight this month, I definitely won in several aspects in my relationship with food. Now that the month is over, I feel as though I have a handle on what my diet should include and I have a base to grow from. While I won't be 100% Whole30, I definitely plan to incorporate it into my daily life on a regular basis. It truly has changed my relationship with food and helped me to gain control.